We help companies streamline their processes and automation between applications.
Our latest carefully selected tips to help your business become more automated.
What do we deliver as a company?
If we do consultancy, we rather help you with online tips, we offer the following three services.
Automations
More and more companies are looking at low-code and automations to digitize their business faster. THINGS IO works with tools such as: Zapier, Power Automate, Integromat and N8N.
Advice
Are you in the middle of your Digital Transformation and need advice to optimize your processes? THINGS IO advises on process optimization.
In 30 years we have collected many tools and solutions. 
We want to share mots of this with you for free.
How do we work?
We avoid the busy highways but rather create our own elephant path.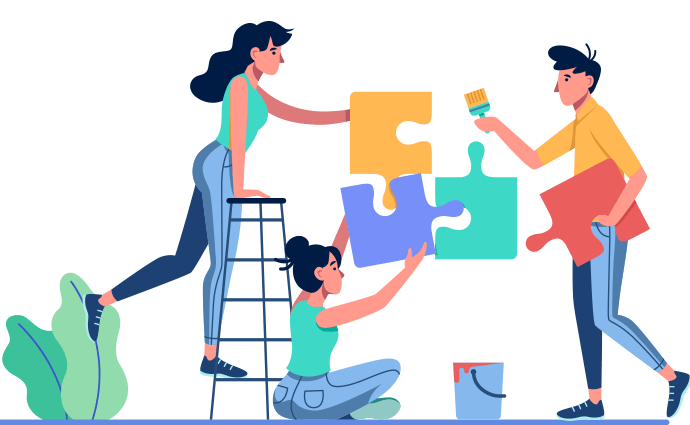 Our Strength is out-of-the-box thinking and simplicity
Don't start with ultimate complex processes and don't let suppliers overwhelm you with features and great offers. In the end every solutions needs to be a great fit.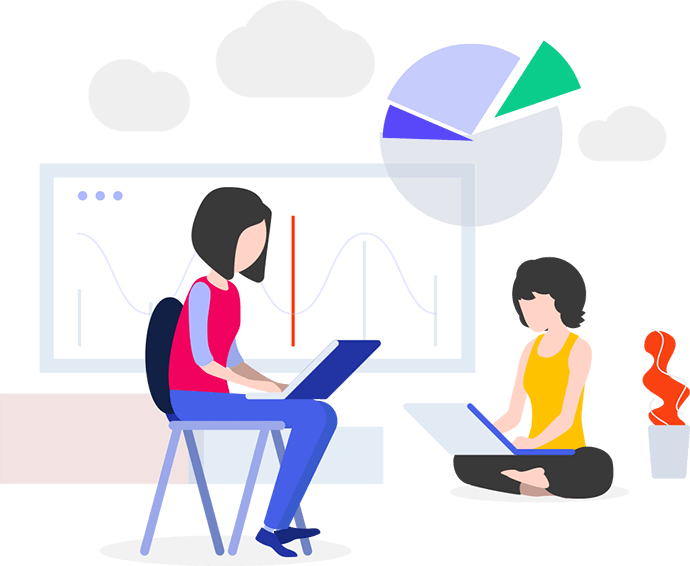 Brainstorming, analysing and understanding.
We need to get to a point where we understand your business before we can do anything. 
takling to stakeholders
analyzing what's there

Clients Testimonials
Some of the customers we worked for.
Hans is a Technology professional with an specialism on new media.

Chanan de Pauw, ROC Flevoland
Hans is a great person to work with. He shows indepth understanding of everything related to new media, social networks,

Hans van Linschoten, whitesky.cloud
Owner and General Manager
We believe in the fact that doing can start change. Ony by doing you can change processes and make them more lean and mean. The tools allow you to do this.
Some of our clients, past and present.
These lovely companies have provided us with projects.